The Planning Learning Spaces in Practice framework has come from the team behind the best-selling book 'Planning Learning Spaces' which brought together educationalists and innovative school architects to pool their collective expertise and inspire the design of more intelligent learning spaces.
The book shows the importance of understanding the intended learning and teaching approach before thinking about the physical design of schools and classrooms, while the framework enables teachers and school staff to apply the same principles to their existing spaces to make tangible improvement to student outcomes.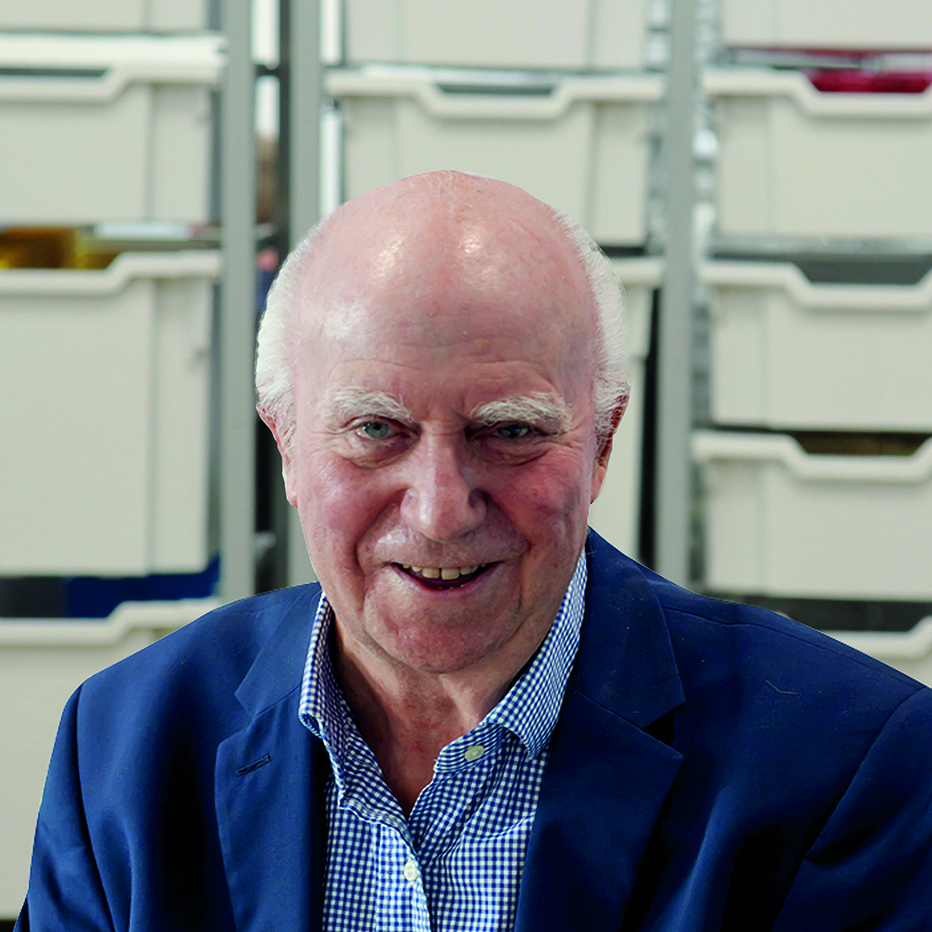 Terry White
Project Director, Co-Author of PLS and Chairman of a4le
My professional training is that of a teacher and I have extensive leadership experience in Schools and Community Colleges as a Headteacher and Principal. I have worked in the public and private sectors of education within the UK and internationally. The focus for all of my work has been improving the learning outcomes and life chances for all young people.
Through learning-led design I have ensured that there is a strong emphasis on learning and teaching and the personal, emotional and social development of learners and all staff when designing new school facilities. The relationship between pedagogy and space matters and the evidence is now clear that the spaces and places in which we all learn will improve learning outcomes and the wellbeing for everyone.
I have contributed to many educational publications and research projects. My practical experience is that all staff and communities need to be fully involved in the design of educational facilities and that design professionals need to work in partnership to make this happen. This was our rationale for working collaboratively to publish 'Planning Learning Spaces'.
I am proud that we have now developed the 'Planning Learning Spaces in Practice Design Framework'. Working with Bhavini and the Planning Learning Spaces Team, we have now established a successful and reflective approach to work with schools to ensure they are the creators, not just the consumers, of the spaces and places that they design for their future.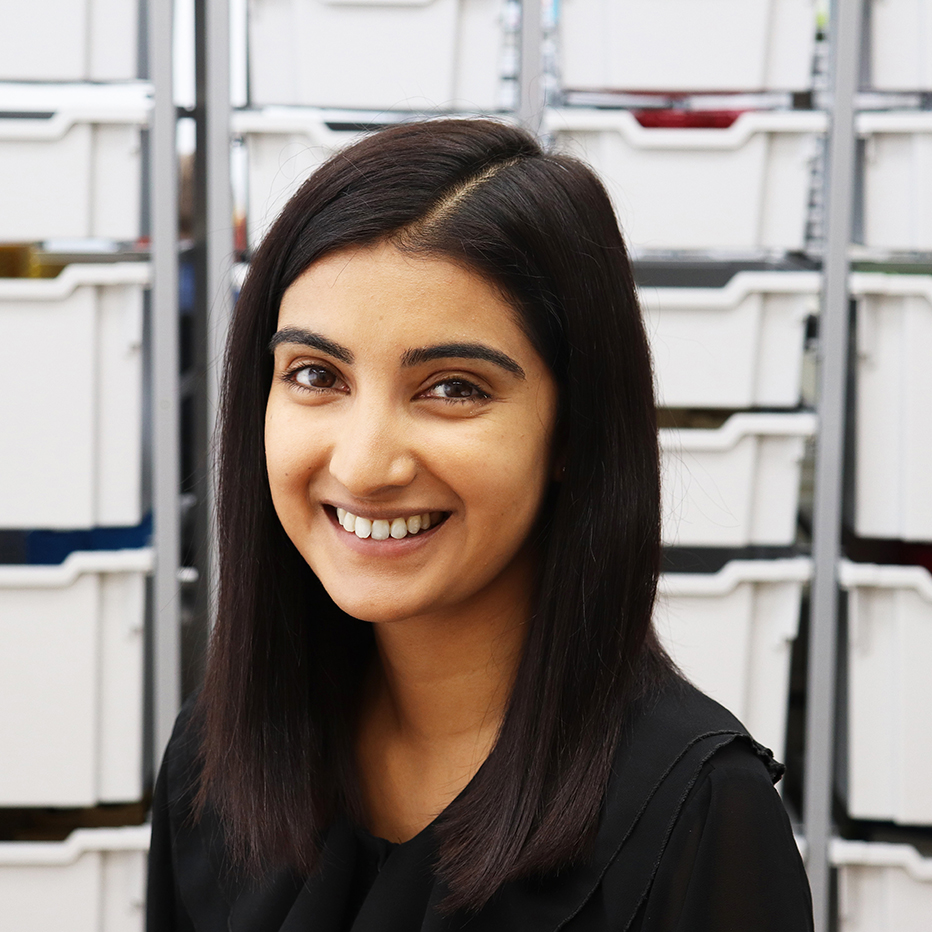 Bhavini Pandya
Project Director and Gratnells Learning Rooms Leader
As a former primary school teacher, I understand the importance of learning environments and how they can shape the minds of our future generation. Learning spaces should inspire, motivate and engage learners of all ages.
With the combined teaching experience from myself and my colleague Terry White, we have developed the PLS in Practice Design Framework. The Process allows us to work with teachers, students and the community, or their learning community.
Having witnessed the proven result of schools being led through our process, it has made me even more passionate about creating and continuing these changes to learning spaces both in the UK and overseas in order to improve learning outcomes for all.
We have to make this change now!
Is it time to rethink your school's learning spaces?
Contact us and let your educational vision take shape
Contact us