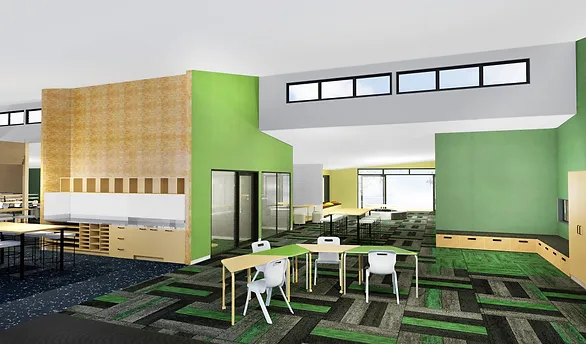 Oranga School in New Zealand is a primary school established in February 1949 and currently has a roll of approximately 400 year 1–6 students and staff of approximately 40.
We are currently working with the leadership team to take them through our process to plan their learning spaces.
Read our blog posts following the Planning Learning Spaces in Practice framework progress with Oranga School in New Zealand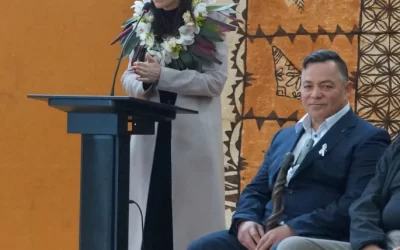 This week we are back at Oranga School for the Official Opening of their two new collaborative learning spaces, Block 2 and 3. Such an important event for a school needs an equally important visitor to cut the ribbon and who better than New Zealand's Prime Minister,...
Is it time to rethink your school's learning spaces?
Contact us and let your educational vision take shape
Contact us