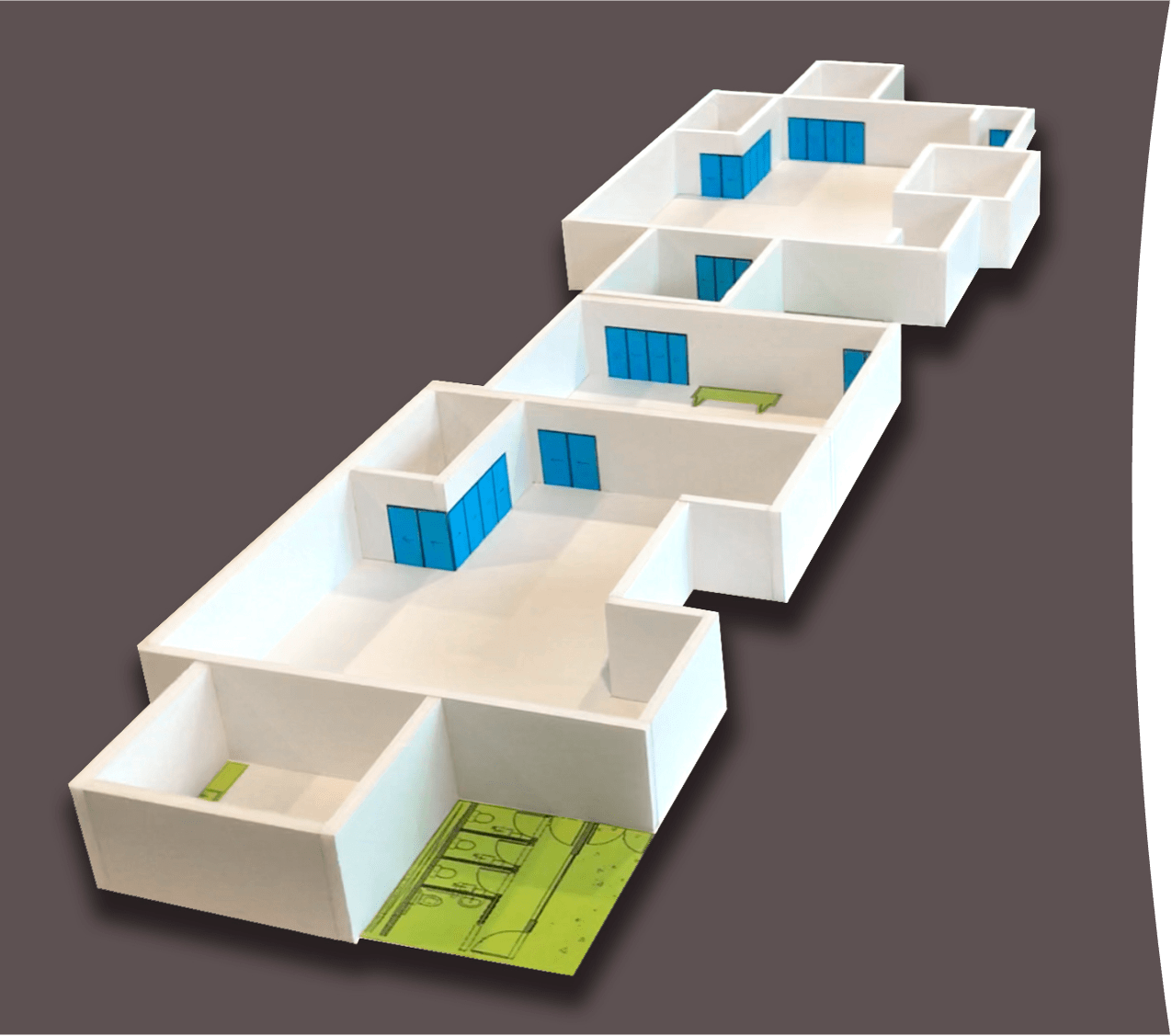 Te Rae o Kawharu – Grey Lynn School –  is a medium sized primary school located to the west of the city centre of Auckland City, New Zealand. It is in a high socio economic area that has experienced recent gentrification and housing intensification.
The school serves a community which has high educational expectations for its children, and which is actively involved in the range of opportunities the school organises to share student learning.
The New Zealand Ministry of Education recognises that learning environments should promote teacher and student collaboration. Teachers who know how to collaborate in ILE, accelerate their professional learning which is more likely to lead to improved student learning outcomes.
With our help staff have:
✔ Explored the Grey Lynn School vision and values and how they translate into the day-to-day observable behaviors for learning and teaching.
✔ Reviewed their current and intended next practice for learning and teaching in line with the PLS framework headings.
✔ Translated these outcomes into learning activities and behaviors for learning to inform the design approach.
✔ Reimagined the interior design of the collaborative learning zones within the school.
✔ Developed and tested the new organizational model needed to collaboratively deliver the required learning and teaching experience.
✔ Developed a strategy for change to develop and transition into the new learning spaces.
✔ Reviewed and evaluated the use of spaces.
Our blog followed the Planning Learning Spaces in Practice Team as we guided staff through our framework.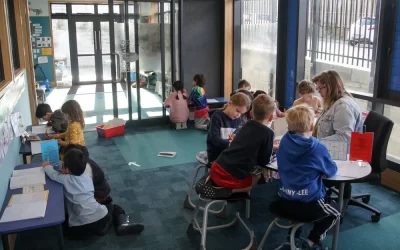 This week we are back in Grey Lynn School to catch up with the year 1 and 2s to see how they are defining learning activities within their use of space. Transitioning into the use of more collaborative learning environments is a learning journey for students and all...
Is it time to rethink your school's learning spaces?
Contact us and let your educational vision take shape
Contact us