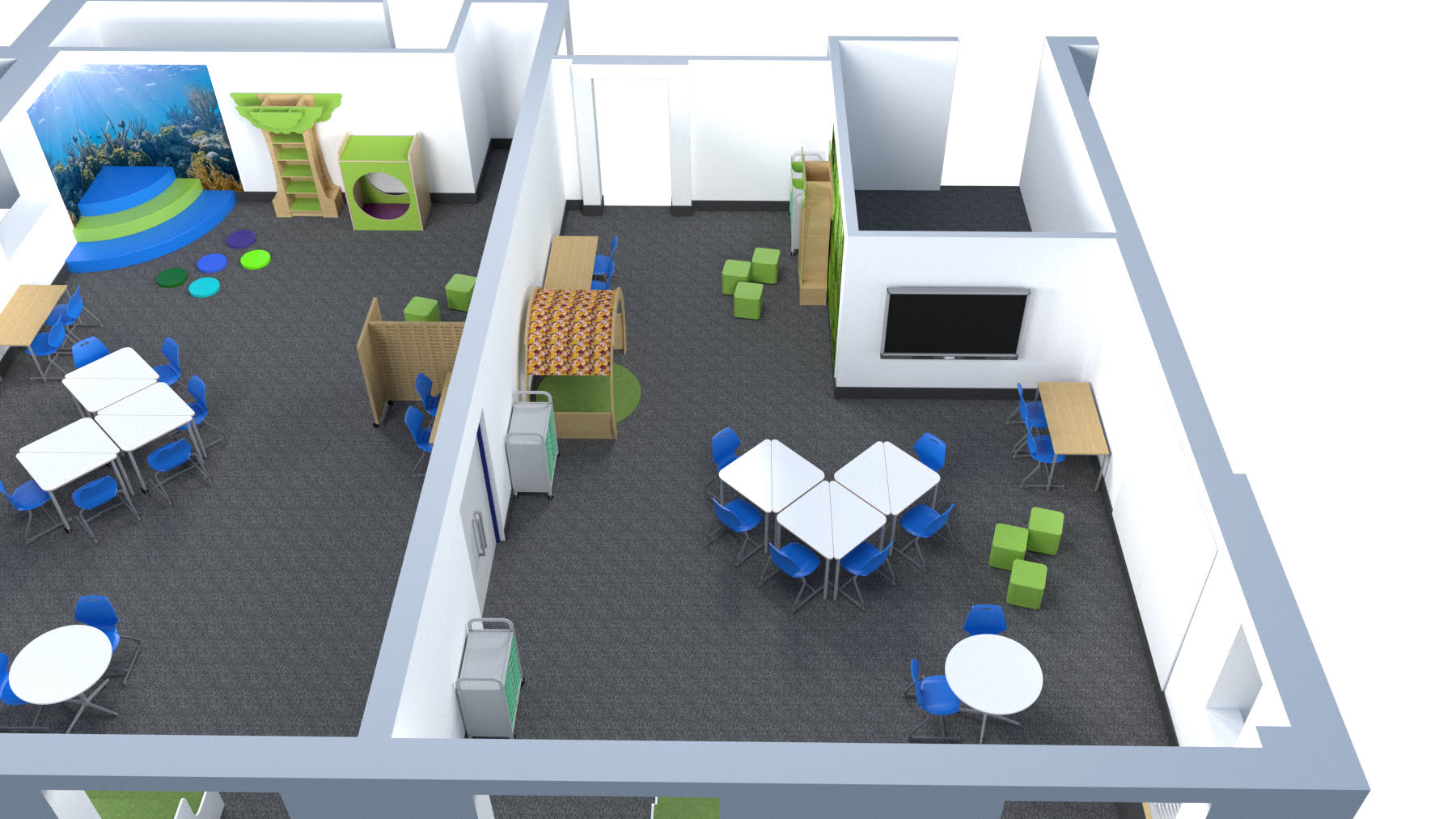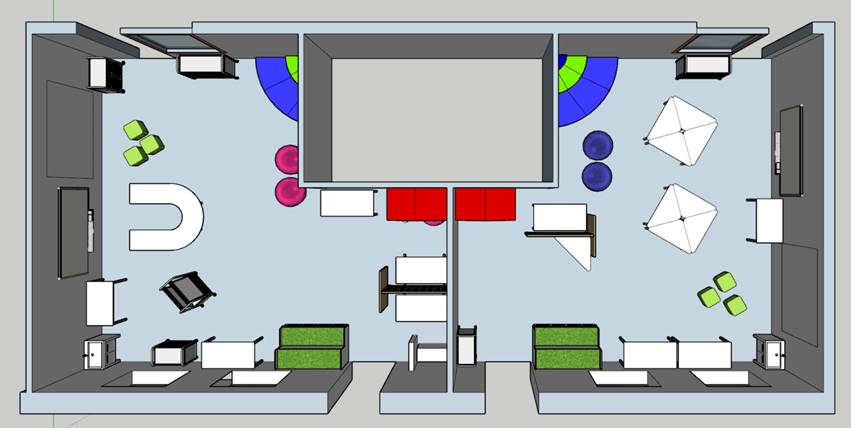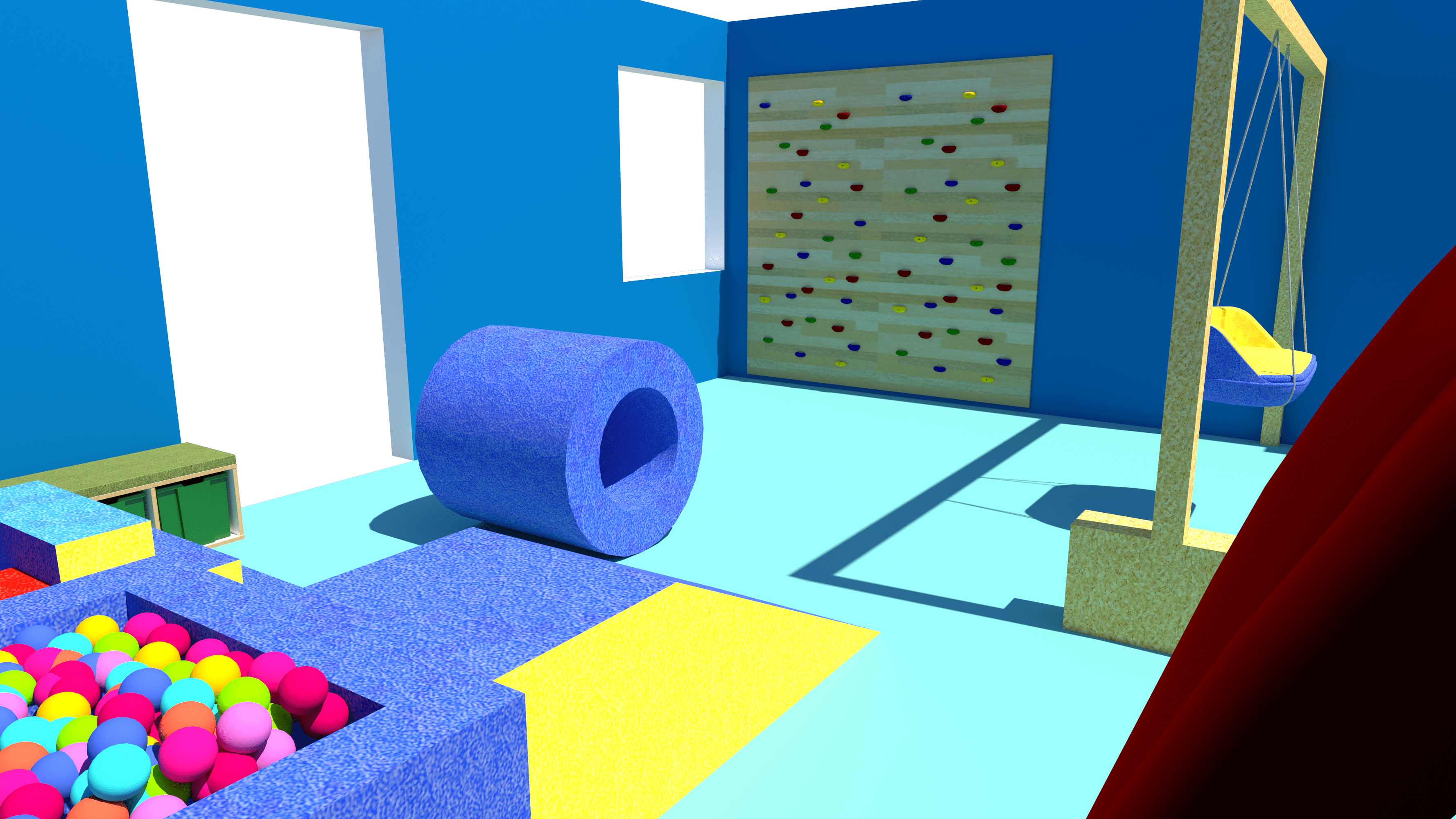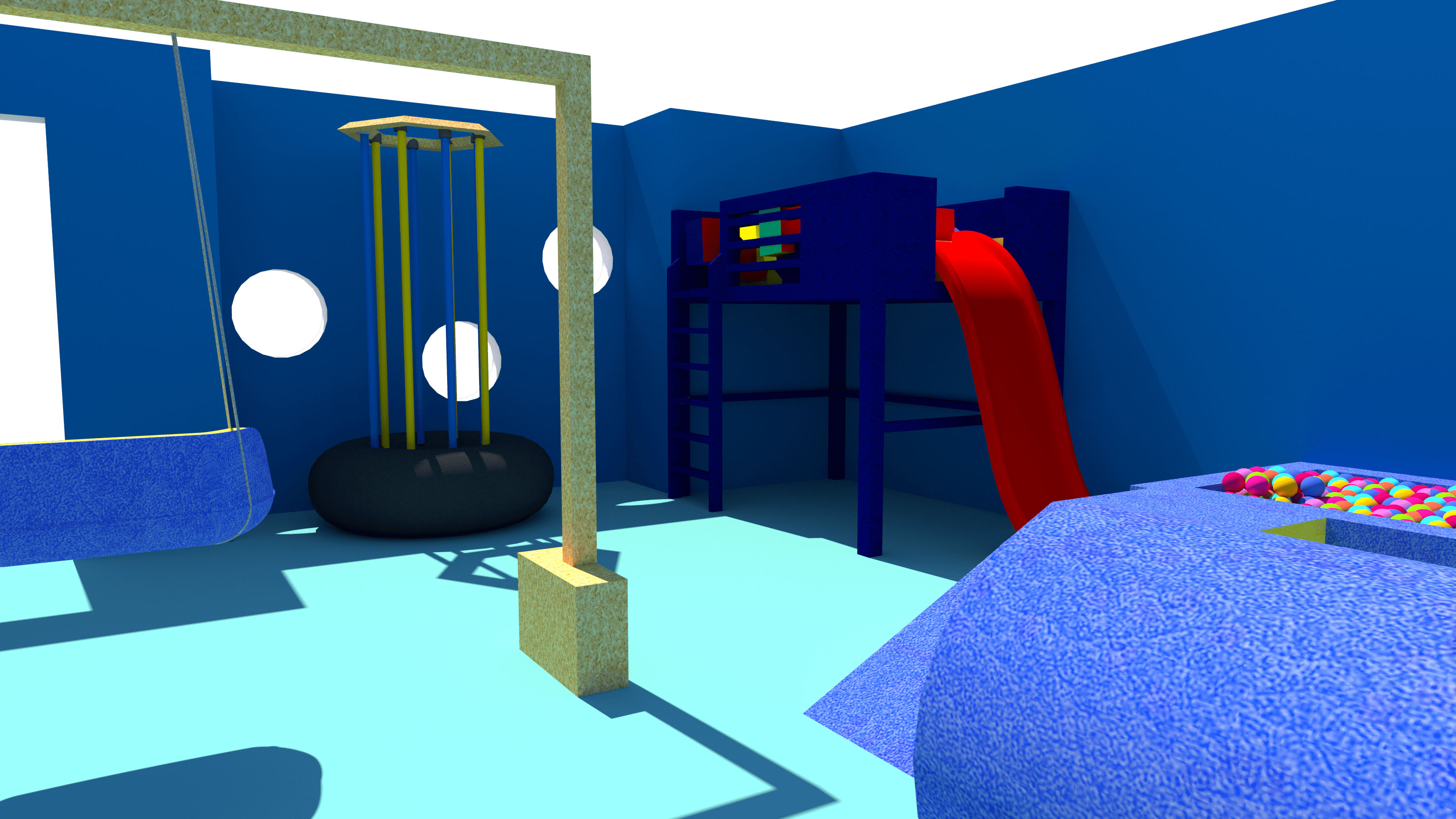 Gesher is an Ofsted Outstanding all-through school that has recently expanded into secondary provision catering for children aged 4-16 years with a range of mild to moderate special educational needs including autism, ADHD, dyslexia and Down's syndrome.  The PLS Team have supported Gesher school with the transition from one school site to another.
Staff and learners worked together with the PLS team to design their new learning spaces within the new school site.
The first phase consisted of designing the main learning areas for each year group. After identifying the learning activities that all students needed to be able to carry out, it was made clear that the school would benefit from having a Makerspace studio that all students could use effectively.
The new Makerspace studio will open to students in November and it will give them the opportunity to carry out STEM related activities in a bespoke yet functional and purposeful area where they can become the leaders of their own learning.
Gesher school also worked with the PLS Team to design their Occupational Therapy Room. This room is currently being completed but it will allow students to have dedicated specialist support from professionals in a room that inspires and engages all students who have a range of special educational needs.
Is it time to rethink your school's learning spaces?
Contact us and let your educational vision take shape
Contact us