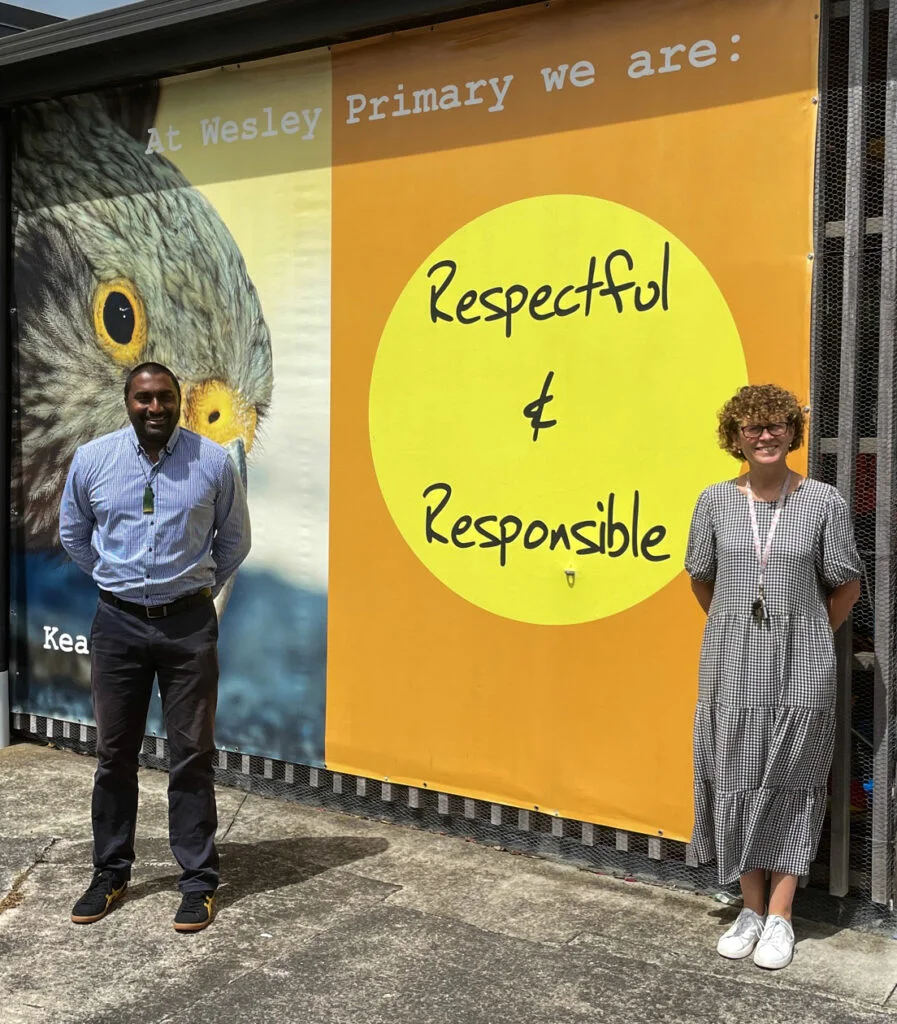 Wesley Primary School in New Zealand is planning a brand new school building.  We are working with the leadership team to help the school to identify what activities are working well in their current environment. They will then be able to visualise how these activities may need to adapt to a larger more collaborative space in the new ILE build. They will be able to visualize these activities becoming a reality in the new learning zones in the within the new build.
Read our blog posts following the Planning Learning Spaces in Practice framework progress with Wesley School in New Zealand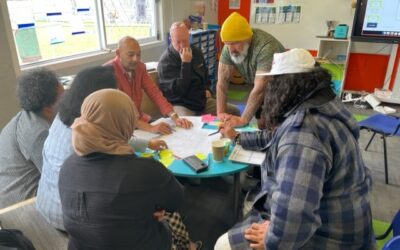 The Planning Learning Spaces in Practice Team have traveled to Auckland (NZ) to visit several schools, with whom they have been working on the PLSiP Design Framework. Last Friday, both Bhavini and Terry were warmly welcomed by the staff at Wesley Primary School....
Is it time to rethink your school's learning spaces?
Contact us and let your educational vision take shape
Contact us