Making a reality of our vision for learning at Trumpington Park Primary School
When staff at Trumpington Park Primary School were taken through the PLS Design Framework, they identified several key areas that they wanted to develop as their next practice within their new learning space. These included;
Ensuring the learning space promotes collaboration to take place effectively between all staff and students.
Giving students more ownership and responsibility for their own learning.
Enabling students to choose where, how and with whom they learn.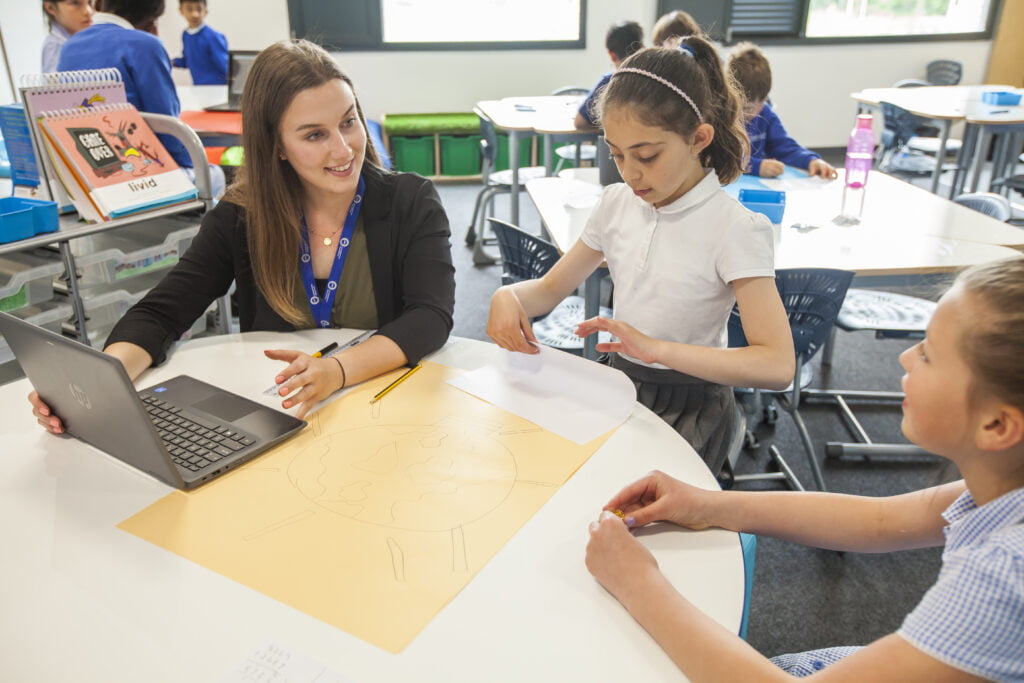 During the design process, staff were keen to ensure there were different zones within the learning space that allowed them to collaborate with groups of varied sizes. In addition, these collaborative spaces would also be used for different learning activities and stages within the students learning.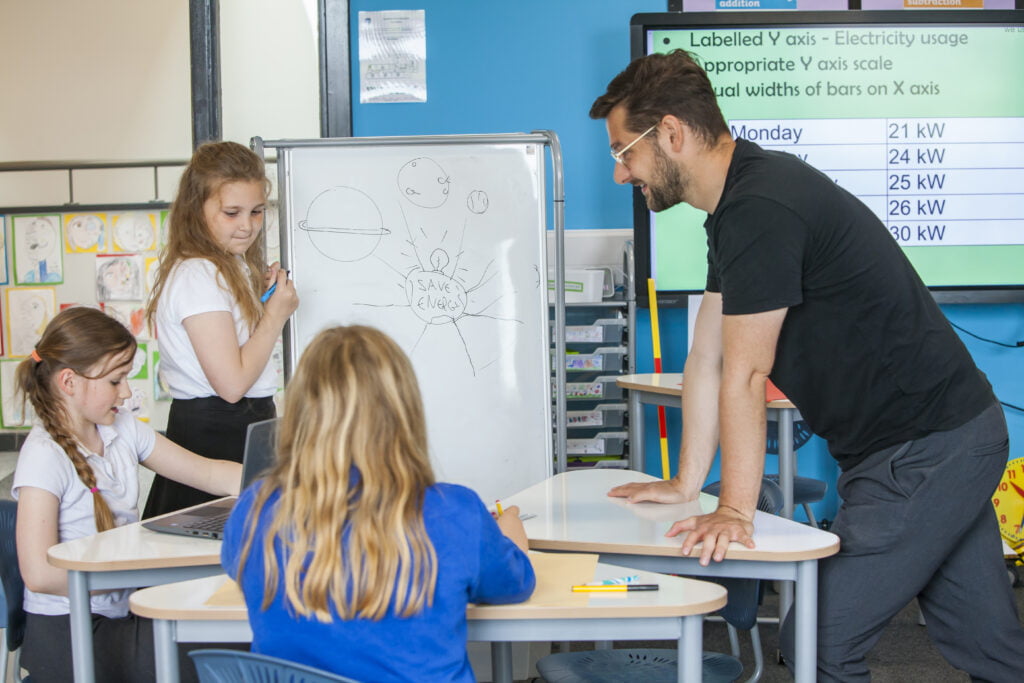 Staff were keen to move away from the traditional teaching methods because they wanted to empower their students to have more ownership of their learning. Students are now having opportunities to become their own leaders of learning through enquiry-based approaches.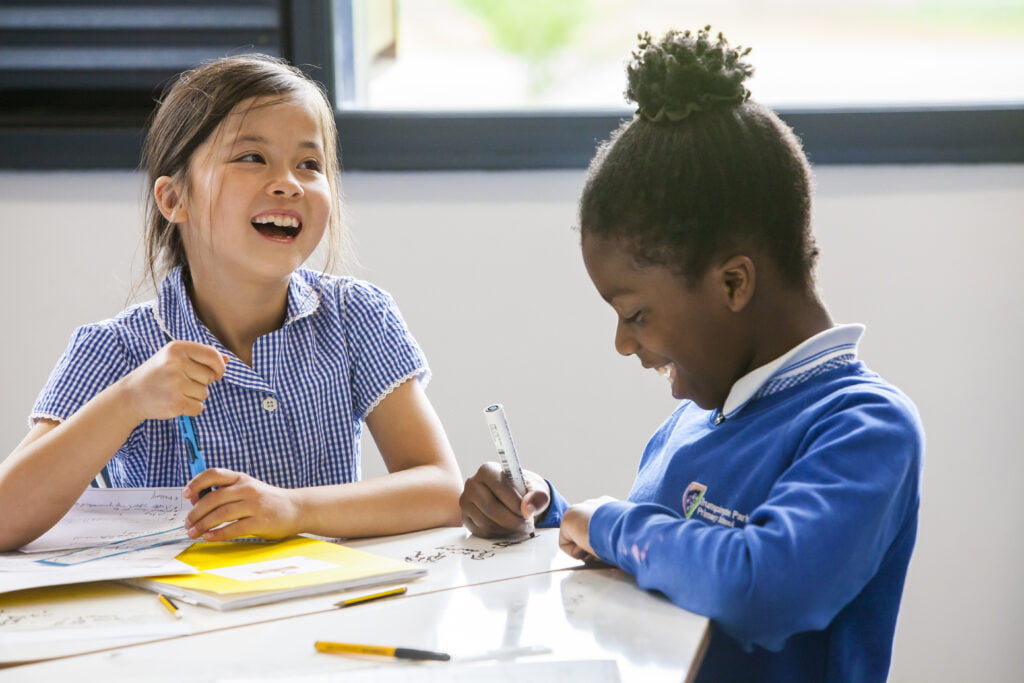 The newly designed space has allowed students to decide where they want to complete their learning activities, how they want to learn and who they want to collaborate with. Learners are now more motivated and engaged to work with others to find solutions to problems. Students are now making their own choices to develop their learning and are less reliant on teacher-directed activity and instructions. Many students have commented that they can contribute to the learning of others and receive the same in return.
"I can help others and they can help me."